Family-run and veteran-owned, we are the local junk removal company you can trust to make that unsafe eyesore of a deck disappear for a great price while you sit back and relax in Harrisburg and the surrounding area.
Our safety-conscious junk removal experts quickly and efficiently remove old decks, clean up the demolition debris, and haul the decking and junk away for donation, recycling, and disposal, leaving you with a clear space for whatever comes next.
We offer free estimates and in-person consultations.
Same-Day and Next-Day deck demolition services are available.
WHY CHOOSE US
Say goodbye to spending hours removing your deck and hauling the debris away yourself. Let us do the labor-intensive task of deck demolition for you. We go above and beyond to exceed expectations for quality, service excellence, and price. We take the time to do the job right. Soldiers Hauling LLC is the local full-service junk removal company serving Harrisburg and the surrounding area that you can trust to provide premium quality residential and commercial junk removal, light demolition, cleanouts, cleanup, and dumpster rentals.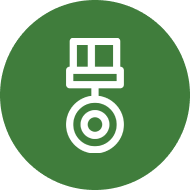 Veteran Owned & Operated
Veteran-owned and operated, you can count on us to get the job done right on time for a great price!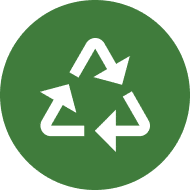 Eco Friendly
We do our best to keep your junk out of Pennsylvania landfills. We upcycle, re-home, and donate as much as possible.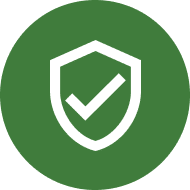 Reliable & Honest
You can trust us to do the job right the first time! We treat your property as our own. Fair upfront pricing and a pleasant junk removal experience guaranteed.
Deck Removal Services We Offer Harrisburg, PA
We can safely and swiftly deconstruct and haul away decks and patios of any size and construction, including
Wood Deck Demolition
Steel Deck Removal
Wrought Iron Deck Railing Removal
Stair Removal
Pool Deck Removal
Floating Deck Demolition
Covered Patio Demolition
Privacy Decking Removal
Hot Tub Enclosure Removal
Demolition Debris Cleanup
Patio Removal
Patio Paver Removal
Wood Composite Deck Demolition
Aluminum Decking Removal & Recycling
PVC Decking Removal
Covered Deck Demolition
Pergola Removal
And More!

Need a dumpster for your deck demolition project?
We've got you covered.

Why Have Soldiers Hauling Handle Your Harrisburg Area Deck Removal Project?
Hands-Off And Hassle-Free Demolition And Debris Removal
Veteran-Owned And Operated
Licensed And Insured
Upfront Quotes With No Surprises Or Hidden Fees
Prompt, Professional Service
Honest Prices
Excellent Communication
Reliable And Friendly
We Donate And Recycle Whatever We Can
CONTACT US TODAY!
As Harrisburg's top-rated local junk removal company, you can rest assured that no matter what you need to live clutter-free, Soldiers Hauling LLC can make it happen. Whether you need a single appliance hauled away or a commercial property in need of a clean-out, we are here to help. Contact us, and let's get started!
GET YOUR FREE CONSULTATION!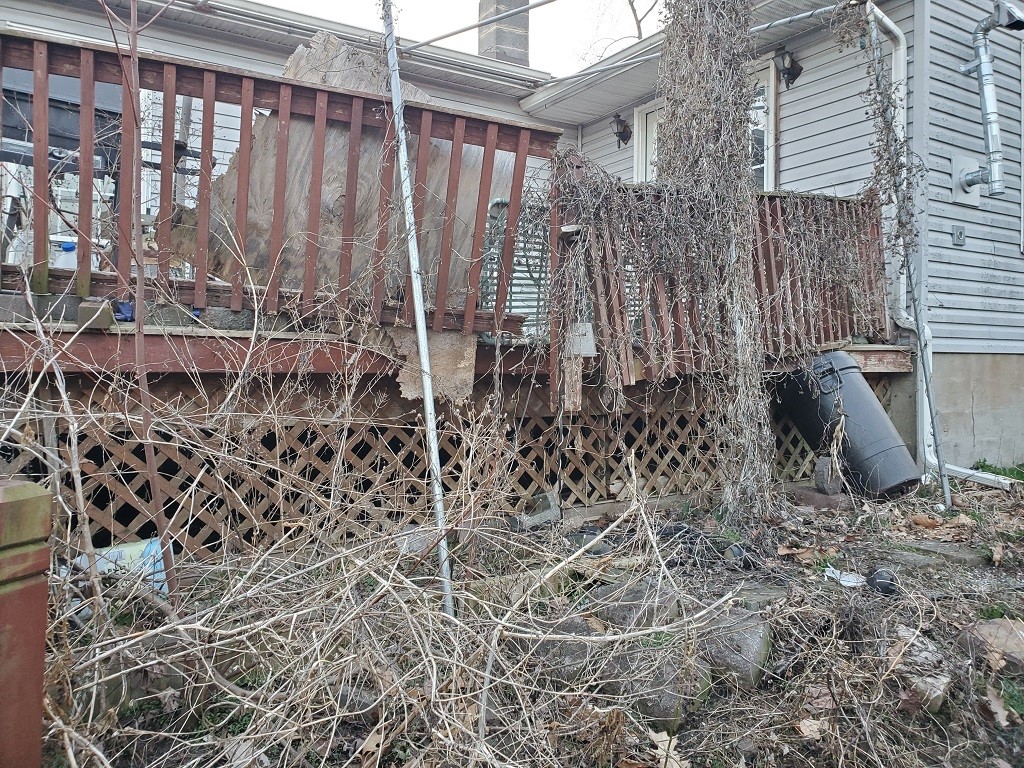 How Much Does It Cost To Remove A Deck In Harrisburg, PA?
The cost of deck removal in the Harrisburg area depends on its size and type.
For example, a 10×10 wooden deck costs less to deconstruct and remove than a multi-level deck complete with a hot tub and pergola.
We base our demolition and junk removal rates on volume, and our quotes include all labor, travel, and disposal fees. No surprises and no hidden fees.
Having us take care of your deck demolition in Harrisburg, PA, saves you
The risk of injury or damaging your property
The hassle of sourcing equipment
The expense of renting a dumpster or vehicle
Recruiting family and friends to help you spend a weekend or longer tearing out your deck
Spending hours hauling the decking and debris to donation and recycling centers
Waiting at the landfill and paying disposal fees
You can depend on Soldiers Hauling for hands-off and hassle-free deck removal done right on time for a price that'll make you smile. All we leave behind is a clean space.
Other Demolition Services We Offer Harrisburg, PA
As your light demolition specialists in Harrisburg, Carlisle, Mechanicsburg, and the surrounding area, you can trust the friendly neighborhood experts at Soldiers Hauling when you need to get rid of unsightly structures or prepare your interior for remodeling.
Patio Removal
Fencing Removal
Carpet Removal
Flooring Removal
Tile Removal
Pergola Removal
Cabinet Tear-Outs
Drywall Removal
Non-Load Bearing Wall Removal
Pergola Removal
Play & Swing Set Removal
Gazebo Removal
Greenhouse Demolition
Demolition Debris Removal
deck Stair Removal
Shower Demo
Bathtub Removal
Carport Removal
And More!
Our conscientious and detail-oriented demo team arrives on time with a smile, quickly remove what you need, salvages what we can, tidies the area, and haul everything away for donation, recycling, and disposal for an excellent price.
Soldiers Hauling Deck Removal & Demolition FAQs
How long does a deck demolition take?
While we can complete a deck demolition faster than you can, the time it takes our demolition crew to deconstruct your deck ranges from a few hours to a day, depending on the size and complexity of your deck. If we have to remove an above-ground pool, hot tub, spa, or jacuzzi, that increases the time.
We provide free in-person consultations to determine how long your deck removal will take and what it will cost. Book yours today!
Where does my old deck go?
Soldiers Hauling strives to keep your old decking and debris out of the Harrisburg area landfills by donating and recycling as much of the demolition debris as possible. Talk to us to learn more.
Can you remove an old deck from my hotel?
Yes. We can remove decks of any size and material from residential and commercial properties. Talk to us about your deck removal needs today.
A TREE HIT MY DECK IN HUMMELSTON, PA. HOW QUICKLY CAN YOU COME TO REMOVE IT?
If we aren't busy serving your neighbor, we can typically take care of your deck removal the same day or the day after you call.  If you need urgent deck demolition services, call now! 717-608-1283
Do I need to be there when you do tear out my deck?
We never enter a property without the owner or manager present for your peace of mind and ours. While you don't have to stay through the entire process, you need to be there when we begin. Our junk haulers are fully licensed and insured. We can complete your Mechanicsburg, Harrisburg, Carlisle area residential or commercial deck removal or demolition quickly and efficiently whether you are there or not. Our team communicates with you throughout the process, sharing videos and images of the progress, and does a final walk-through in person or virtually to ensure you are pleased with the results before we leave.
Talk to us to learn more about our no-contact junk removal services. 717-608-1283
Can you take other junk when you remove my deck?
Yes. As your full-service junk removal company in Mechanicsburg, Harrisburg, Carlisle, and surrounding areas, we can free you from any junk you have when we come to demo your deck. We'll happily help you reclaim your spaces.
What is your service area?
Based in Harrisburg, PA, Soldiers Hauling is the 5-star ranking junk removal company you can depend on for fast, affordable deck removal and demolition services in
Cumberland County
Dauphin County
Perry County
Enola
Carlisle
Hershey
Mechanicsburg
Hummelston
Marysville
Summerdale
Camp Hill
New Cumberland
Steelton
Lemoyne
New Bloomfield
Call today to see if we serve your community! 717-608-1283