Soldiers Hauling is the best junk removal company serving Perry, Cumberland, and Dauphin County, Pennsylvania, but don't just take our work for it.
Check out what your neighbors are saying about us.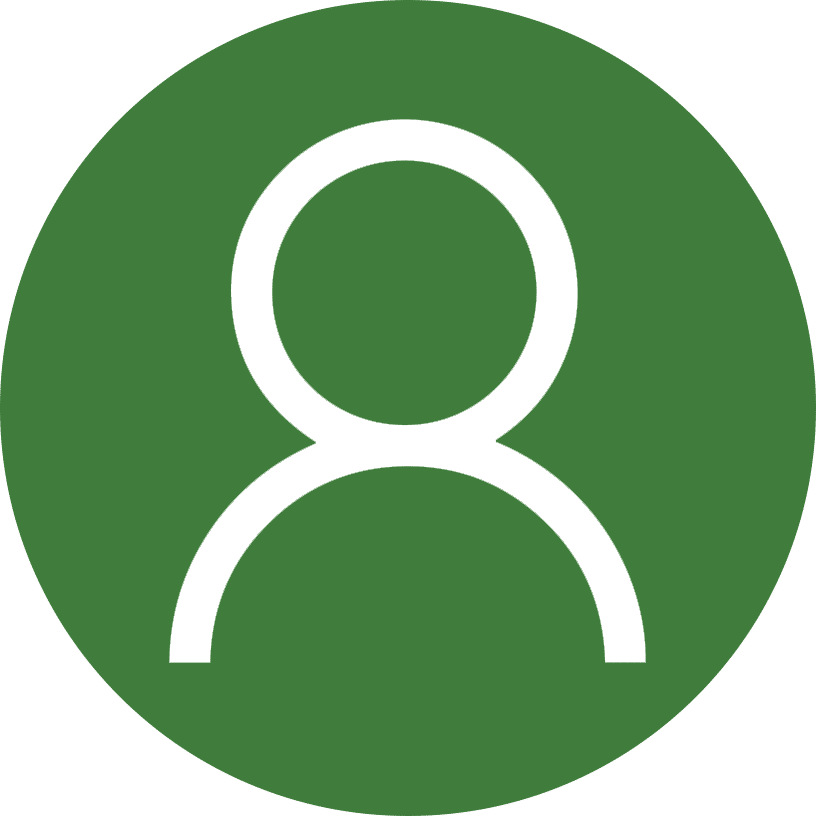 -Maribeth Corrow
This was the best decision I could have made. This company was so easy to work with. They were prompt to respond, able to get my job scheduled very quickly (I was in a pinch), and were so friendly and professional. The day of their service call, they were very communicative and made sure with me before getting rid of anything questionable. They had me mark items that stayed in the house, but they texted me pictures of a few things that I missed. I would highly recommend this company. Now if only they did regular moving services too!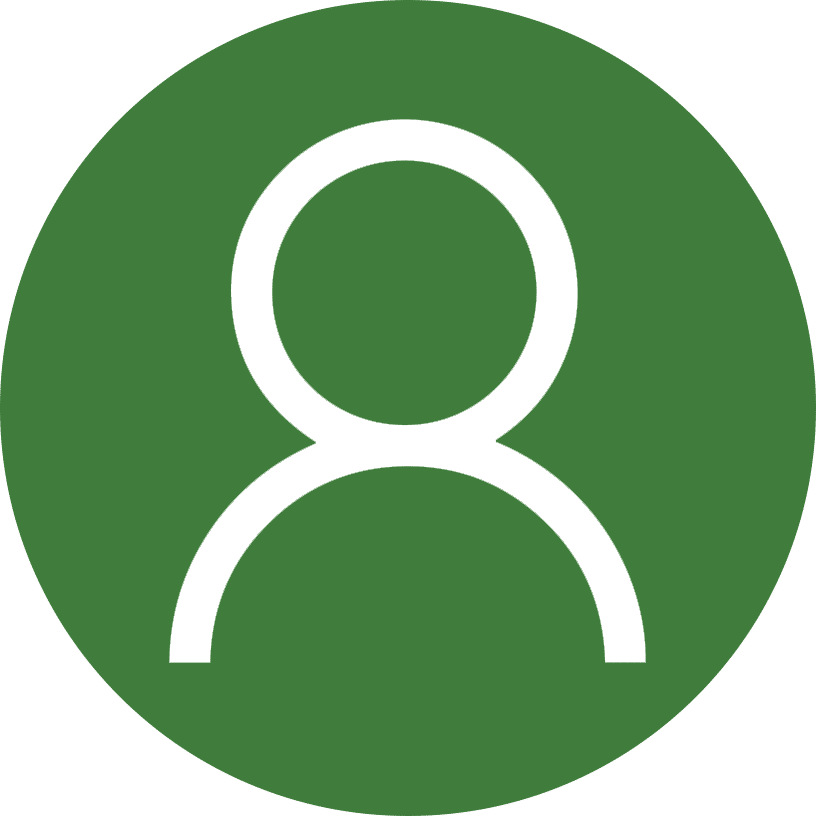 -A Cole
Soldiers Hauling was fabulous!!!! They did an outstanding job. They were punctual and very fast! I had additional items I needed removed and they took care of everything. They left the basement and garage in pristine shape. I would highly recommend them and we will definitely use them in the future.
Like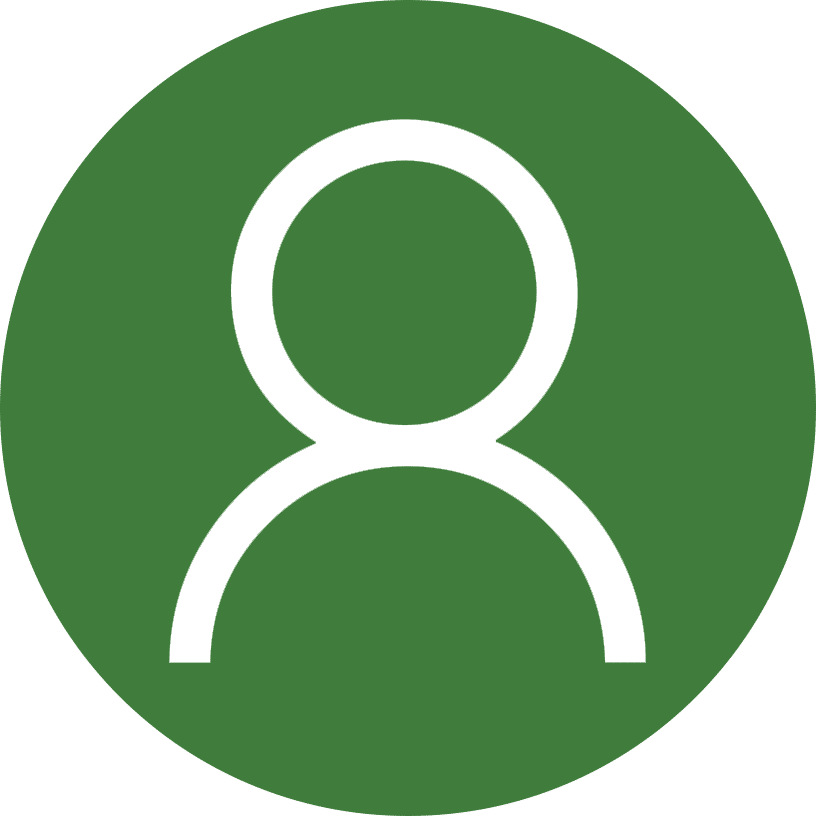 -Lynn Fortney
 chose Soldiers Hauling for a couple reasons. First, because of the military connection. Second, because they don't just put everything into the dump but try to donate, refurbish or repurpose. This is important to me and my husband. They were amazing. They arrived when they said they would. They were thorough, neat and clean. They not only cleaned up after themselves but made the place look fantastic. We can now sell my mother-in-law's house with confidence that we did all we could with respect for her things.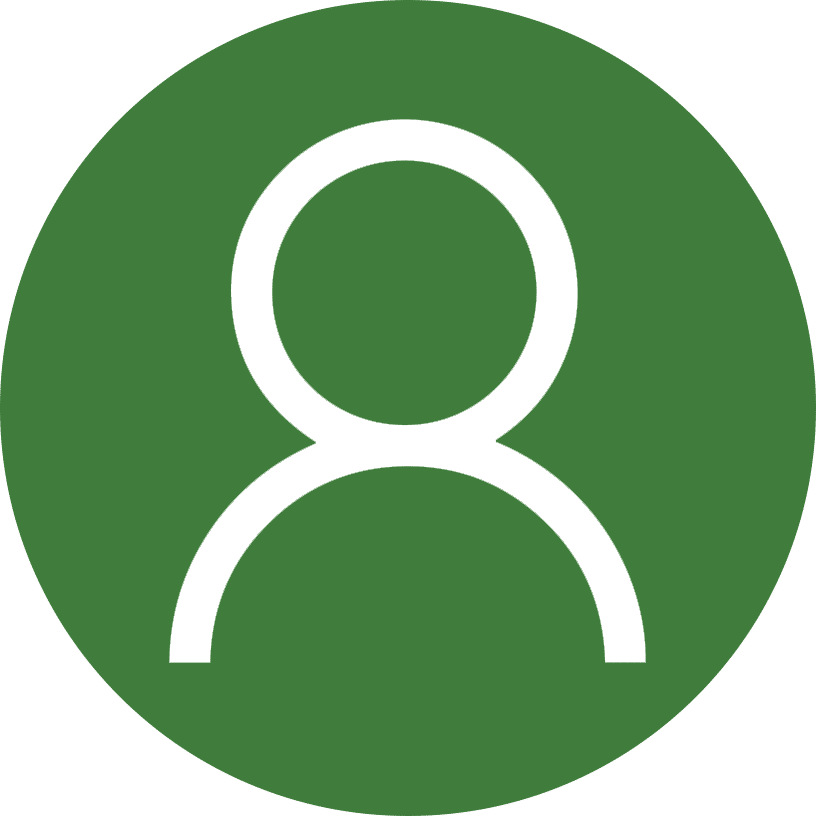 -CeCe Stet
Soldiers Hauling recently assisted with a clean out on a property owned by my employer. Shannon responded quickly and was incredibly patient with all of my questions. Both her and her husband were very professional and efficient. In addition to them scheduling a date within days, their rates were incredibly competitive. I also love the fact that they try to donate items when they can. I would hire them in my personal life in a heartbeat.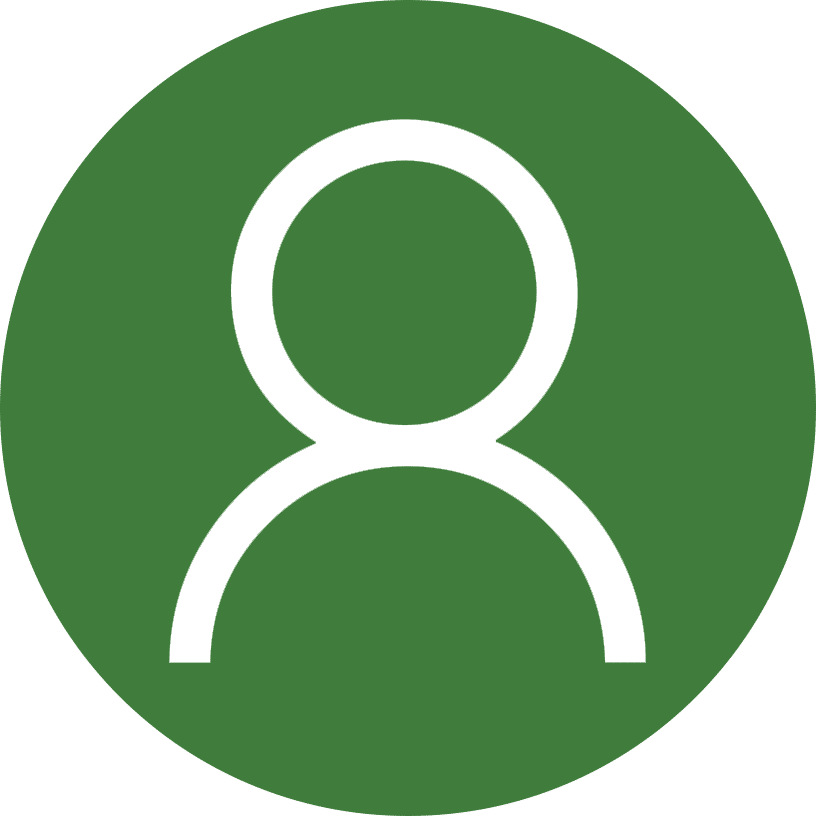 -Second City Church
Soldiers Hauling did an outstanding job when we hired them to help us to clean out our church basement. They were on time and both Nick and Shannon worked right alongside us so we could get the job done. They are friendly and professional! We plan to have them come back another time. I highly recommend Soldiers Hauling!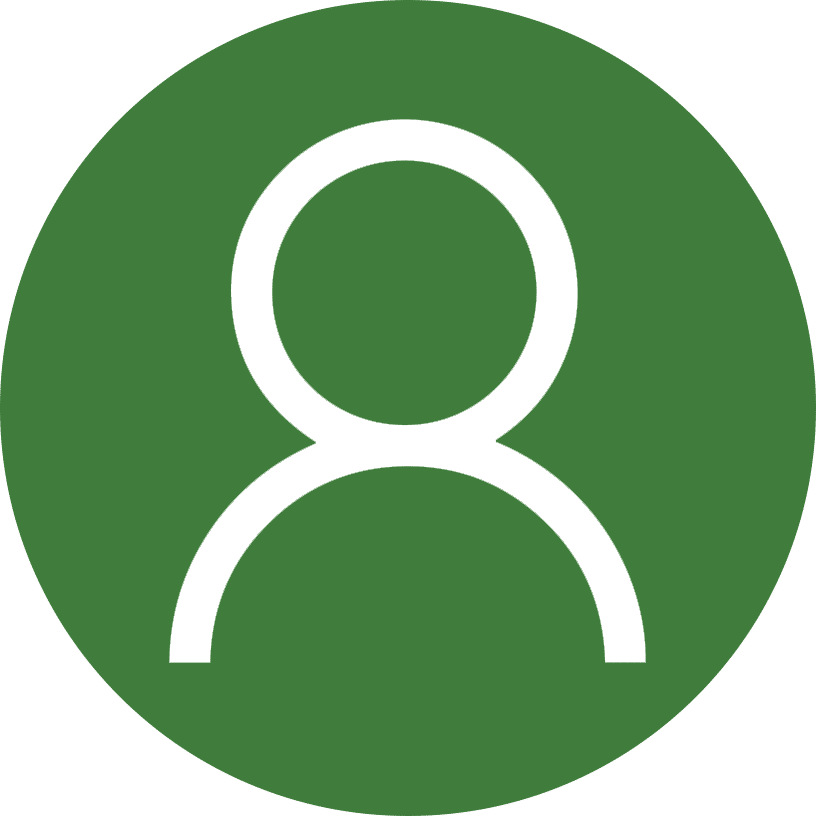 -Nancy Sullivan
Fast reliable service! Shannon & Braydn came to my home 2 days after contacted to remove a commercial refrigerator & an upright freezer. Shannon gave me a heads up before they came.
Will definitely use Soldiers Hauling again.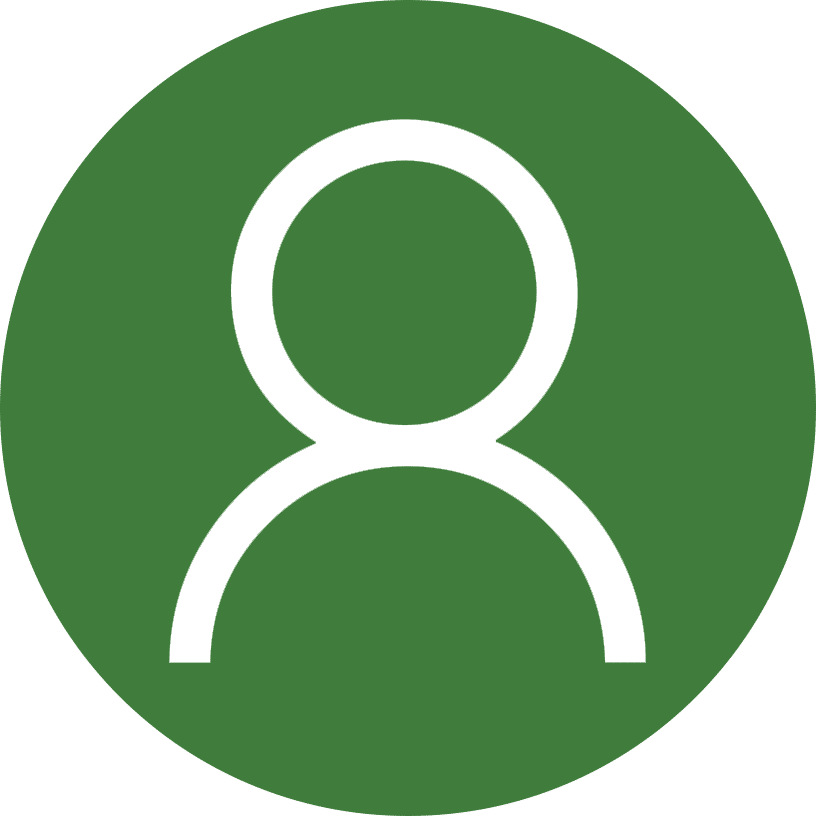 -Jen Swails
Super responsive! Super friendly and all around great! If you need stuff hauled away- definitely check them out!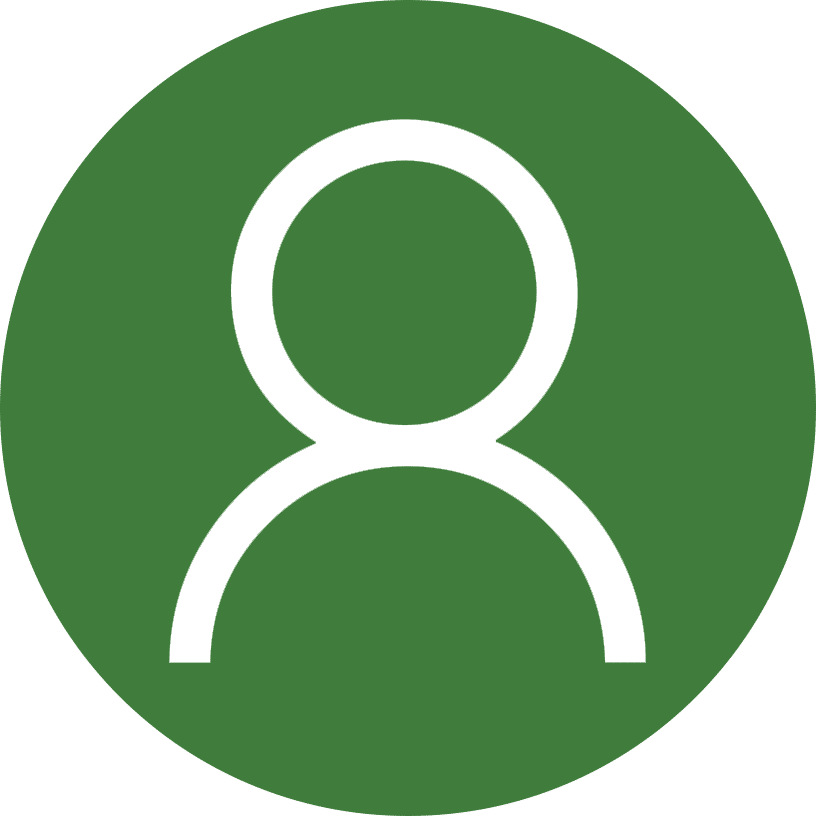 -Tammy Angle Ambrose
Very professional, courteous, and got things removed in a timely manner and very affordable! Highly recommended 😊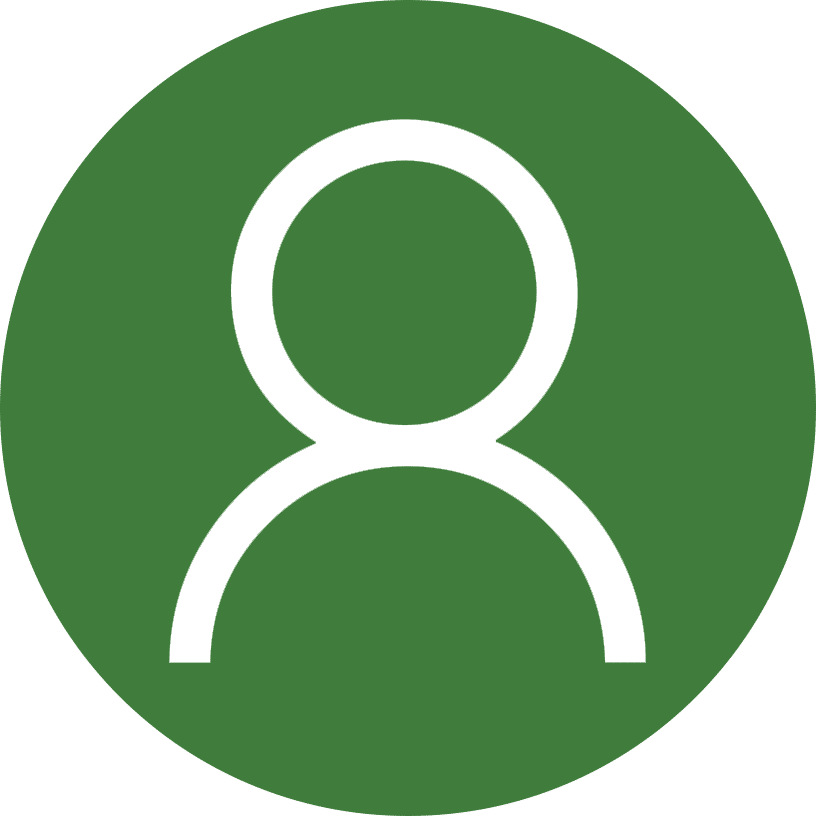 -Andrea Wikstrom
Shannon and her team are amazing! They helped us clear out my dad's basement a few months ago and are now helping with the rest of the house. We absolutely could not have finished this project without their help. I cannot give them a high enough recommendation!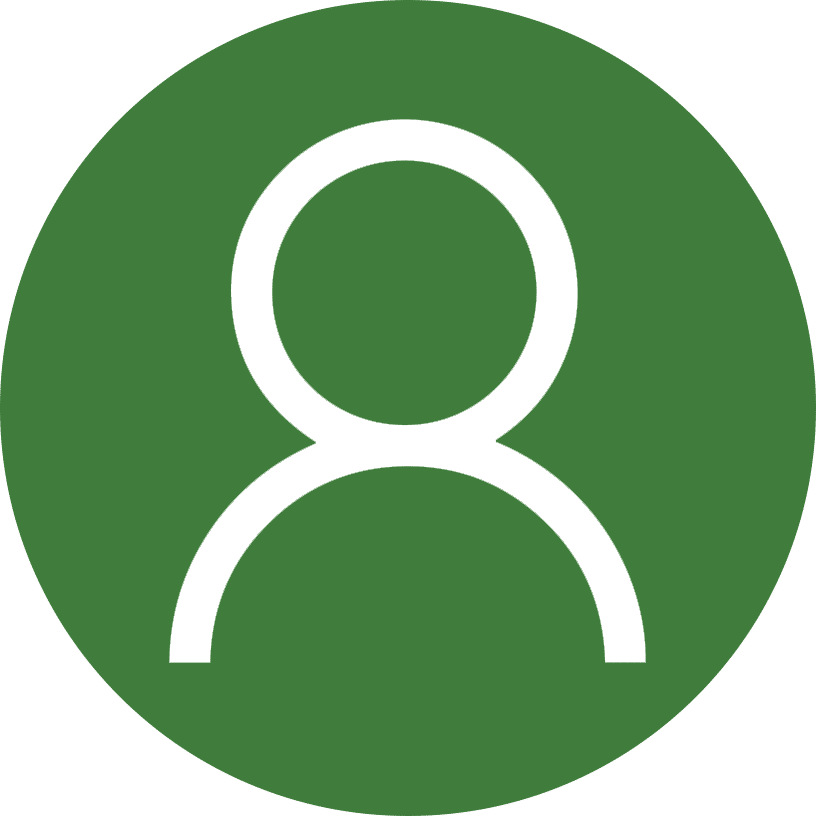 -Linda Reilly
Fantastic company to work with. Shannon was very responsive and attentive during the whole process. The crew was professional and courteous too. We were very happy with the results! Thank you so much.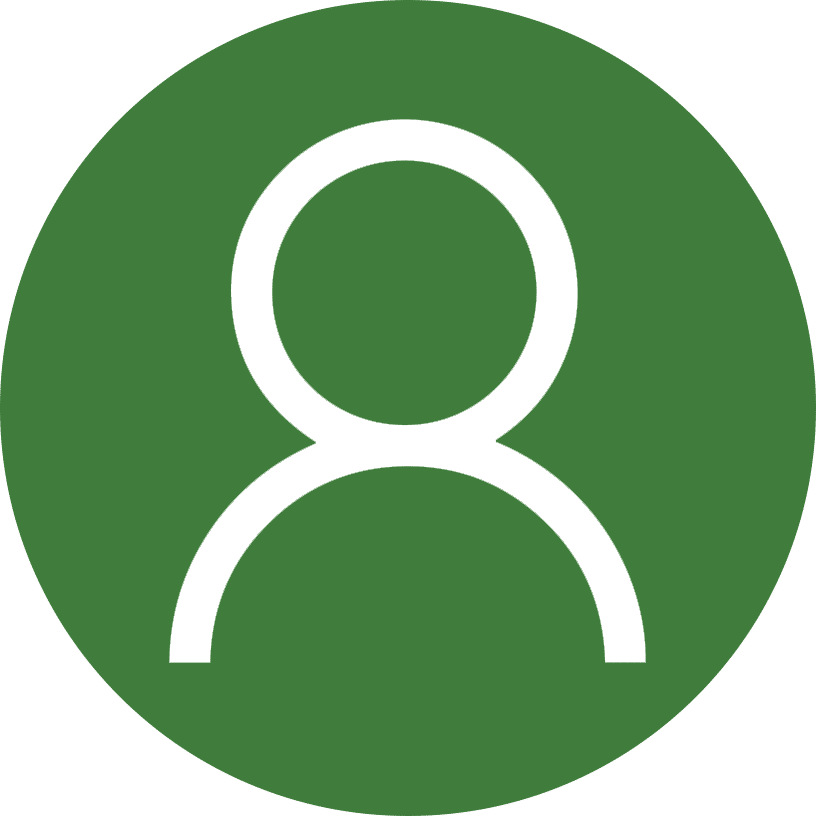 -Melody-Tj Leach-Mesec
I cant recommend this company ENOUGH….IF I could give 1000000000 STARS I would in a heart beat. My mother just passed and my father needed a bit more space and she was there in the blink of an eye.
THANK YOU SOOOOOOOO MUCH FOR ALL YOU DID FOR ME AND MY FAMILY!!!!!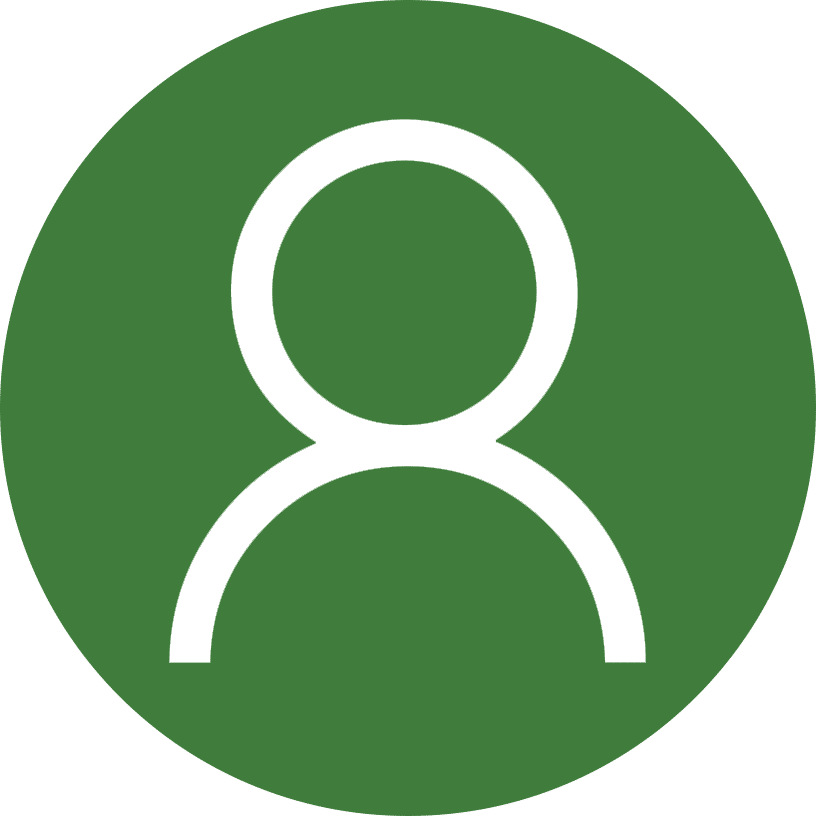 -Tom Ezzi
Soldiers hauling was very easy to deal with. sent a text advising what we needed to be removed. I answered a few questions so we were both on the same page. Came to the house at the appointed time and removed the item. very nice peopled and would use them again!
Thanks
Thomas Charles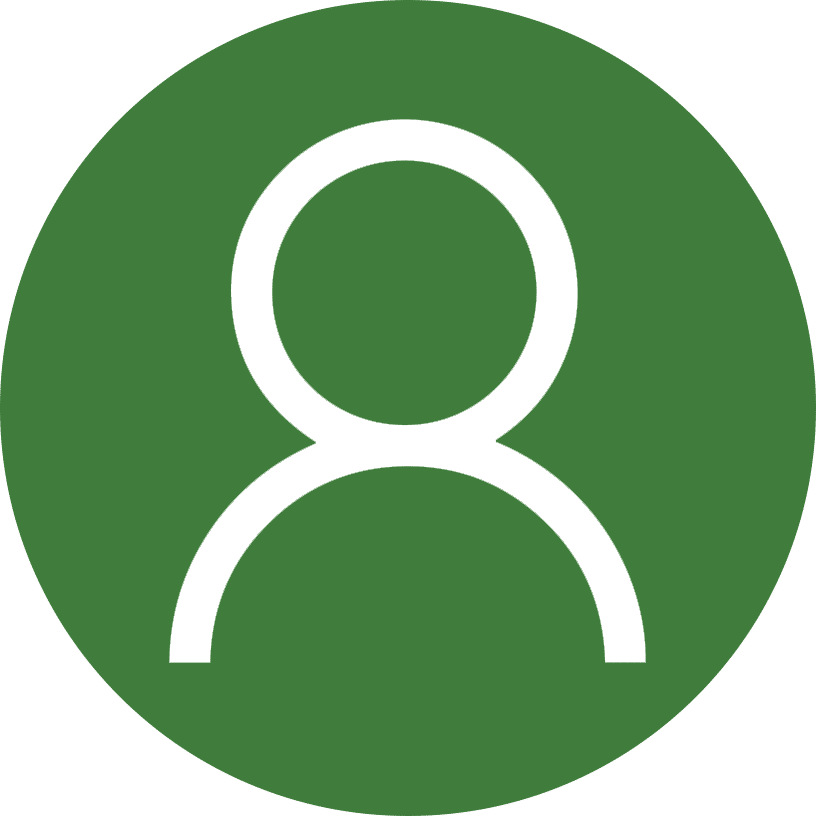 -Ellen Rush
A great experience! After cleaning our basement we had lots of stuff to get rid of. Their service responded timely, arrived on time and did a great job all while being friendly and professional! They hauled away some used furniture and found it new homes! Highly recommend for anyone needing space back!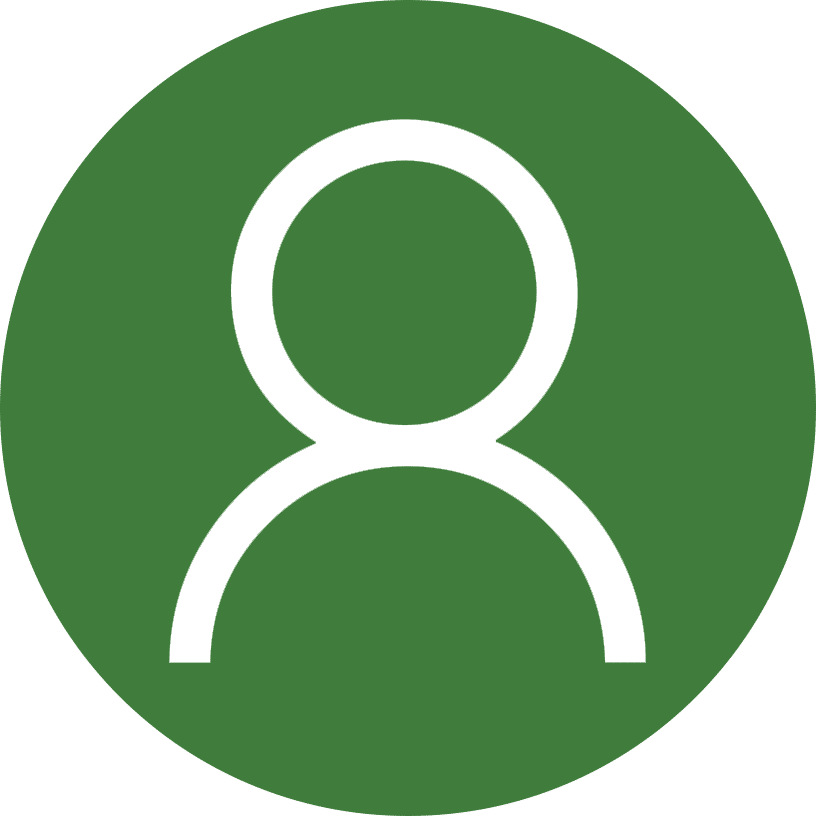 -Thomas Potteiger
We used Soldiers to remove junk at one of our rental properties, they were great to work with, did a fantastic job, and communicated well throughout the entire project. We will definitely be using them again!