Hands-Off And Hassle-Free Junk Removal At Affordable Rates In Harrisburg, PA
Say goodbye to spending hours packing up items and hauling them away yourself. Let us do the heavy lifting, stairs, and dirty work for you. We are here to make living clutter-free a breeze in Harrisburg, Mechanicsburg, Carlisle, PA, and the surrounding area while keeping as many items out of landfills by recycling, re-homing, and donating your unwanted stuff. 
Veteran-owned and operated, Soldiers Hauling brings military might and an exceptional work ethic to every junk job. Our licensed and insured junk hauling professionals arrive on time ready to handle whatever is needed to declutter your home or business and help you reclaim your life. Whether you need a single appliance removed, a dumpster to load, or a complete cleanout, we are the top-rated local junk removal company you can trust for prompt, professional service that exceeds expectations for quality and price. Junk Removal Harrisburg PA.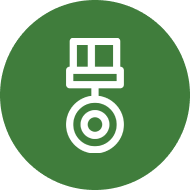 Veteran Owned & Operated
Veteran-owned and operated, you can count on us to get the job done right on time for a great price!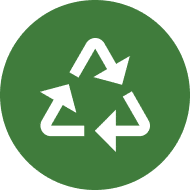 Eco Friendly
We do our best to keep your junk out of Pennsylvania landfills. We recycle, re-home, and donate as much as possible.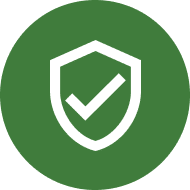 Reliable & Honest
You can trust us to do the job right the first time! We treat your property as our own. Fair upfront pricing and a pleasant junk removal experience guaranteed.
5-Star Rated junk removal in Harrisburg, PA

Soldiers Hauling LLC is the 5-star rated junk removal company in Harrisburg, PA, you can trust to provide an outstanding decluttering experience in Candence Square Cares Work and Carlisle. Our professional junk haulers apply a military-level work ethic and attention to detail to every junk removal, cleanout, demolition, and cleanup project we do.
We are here to free you from the junk cluttering up your life with hands-off and stress-free junk removal services that give back by donating as much of your unwanted stuff as we can.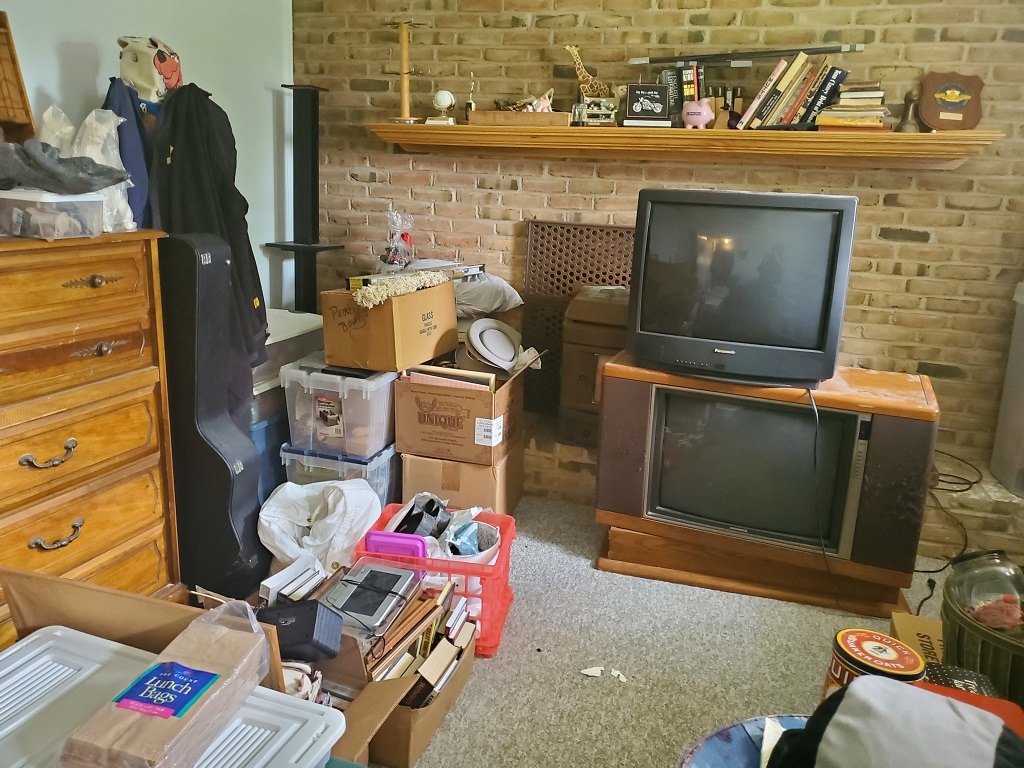 Stress-Free Junk Removal In Harrisburg, PA
Get rid of all your junk with a snap of your fingers – just point, and it's gone!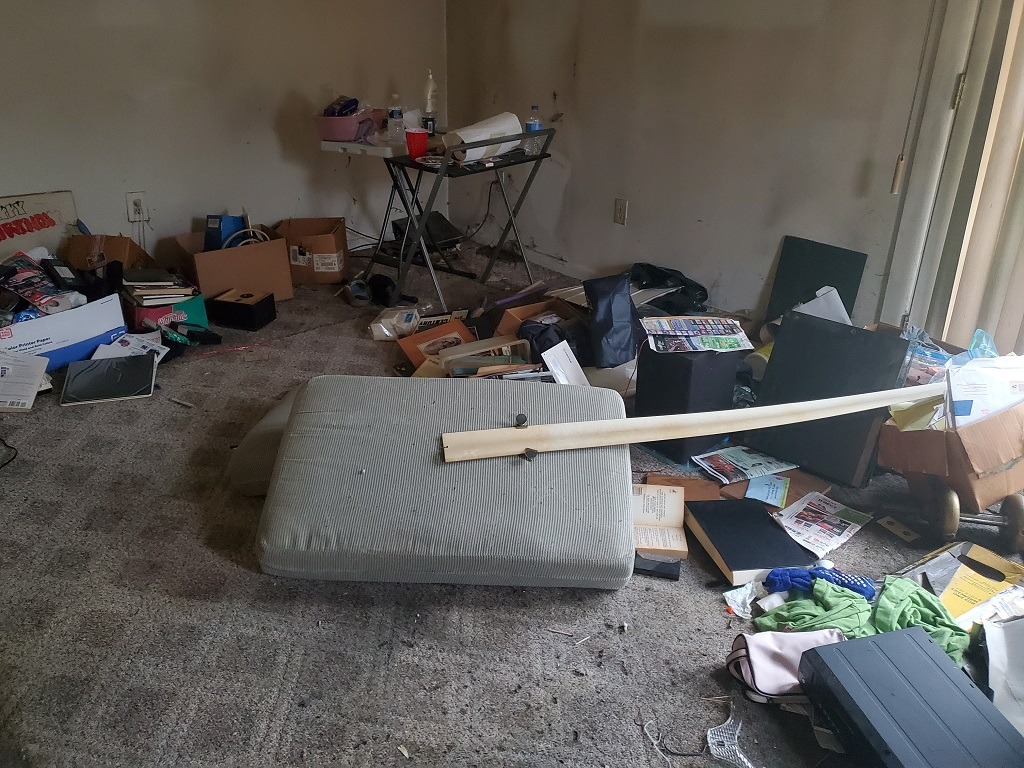 Prompt, Professional Cleanouts In Cumberland County, PA
Let us do the hard work cleaning out your house, apartment, rental unit, storage unit, office, or business.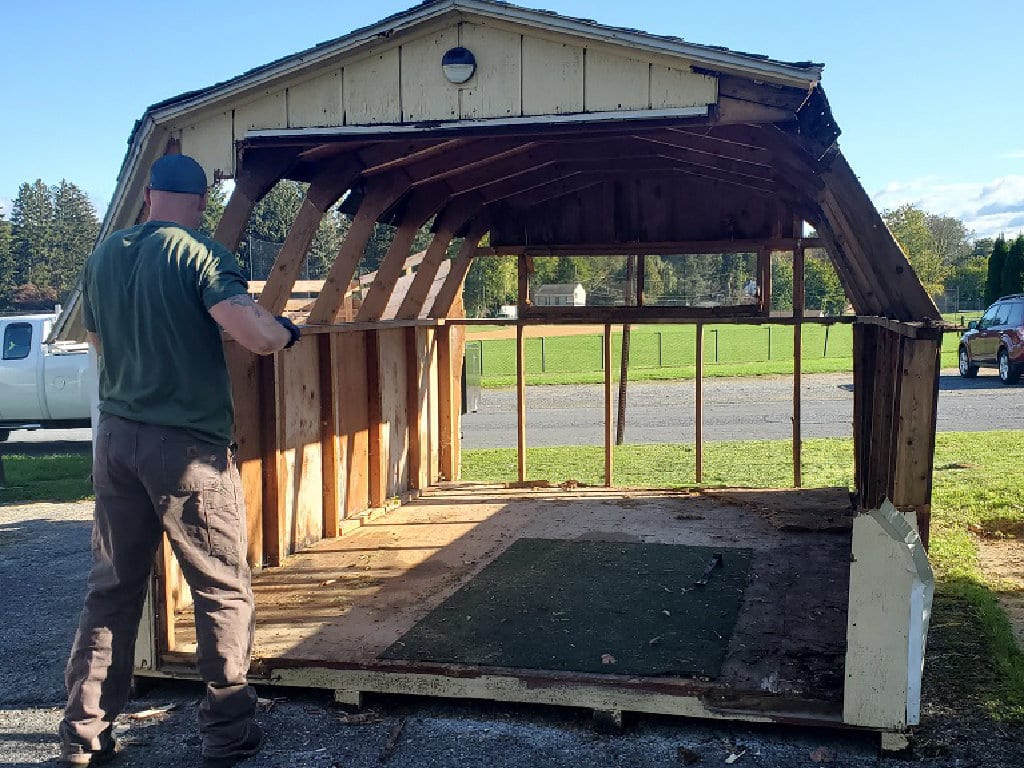 Fast, Affordable Demolition Services In Dauphin County
Light demolition and removal of building materials, sheds, decks, play sets, and more!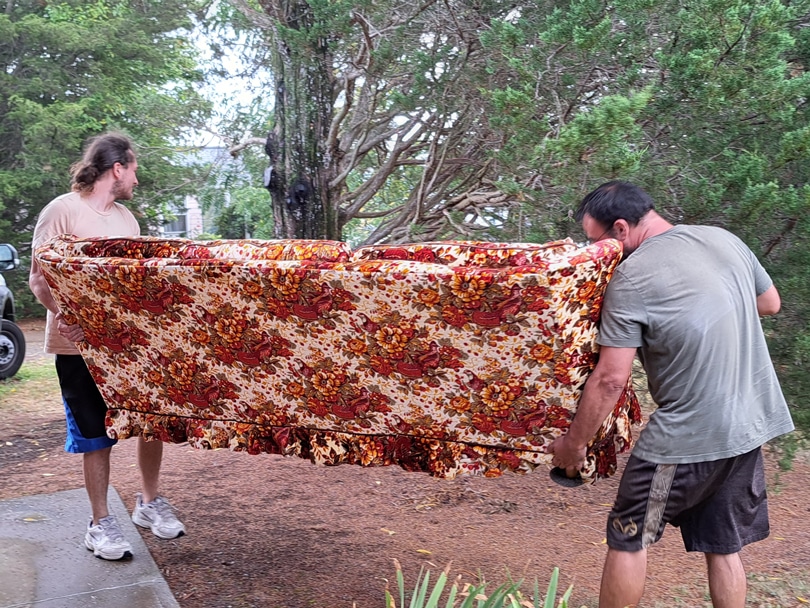 Hassle-Free Furniture Removal In Dauphin COunty
Unused, broken, outdated furniture – get it out of here! Don't break your back – let our junk-hauling pros do the heavy lifting instead!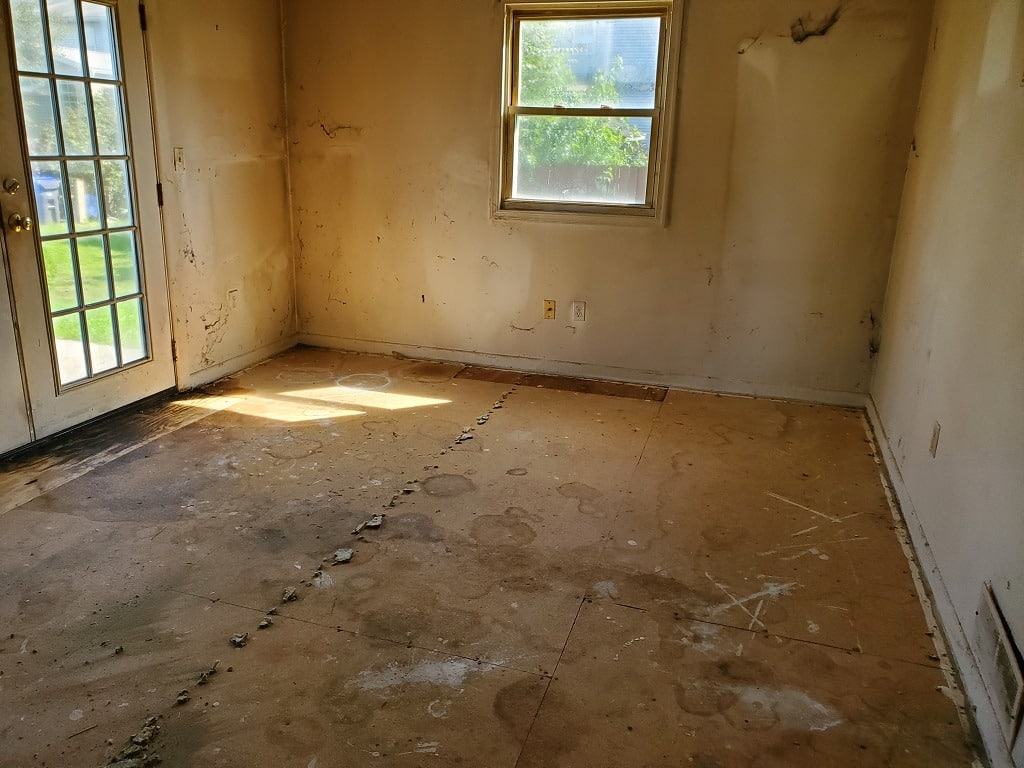 Premium Quality Real Estate Cleanouts in Cumberland County
Need a property cleaned out quickly to prepare for a sale? We've got you covered!
Full-Service Appliance Removal In Harrisburg, PA
Let us do the heavy lifting and remove those old appliances for you!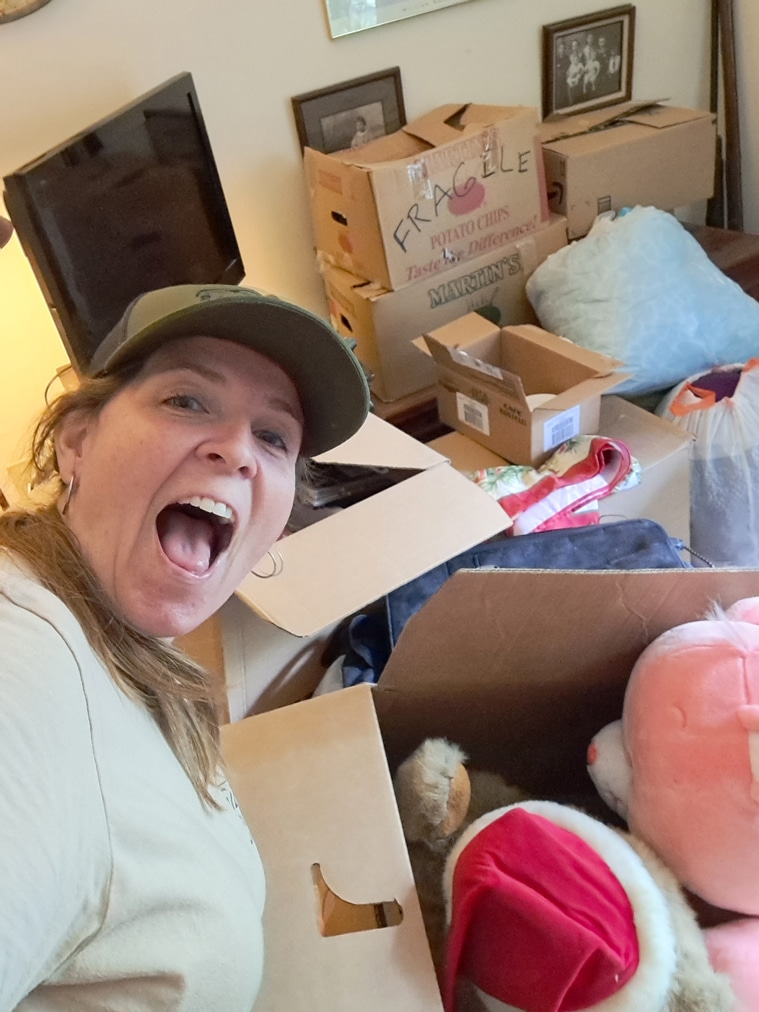 Why Have Soldiers Hauling Take Care Of Your Junk Removal Needs In Harrisburg, PA
Licensed and insured, we happily do the heavy lifting for you
Fair, competitive upfront pricing with no hidden fees
We arrive on time, ready to get the job done quickly and efficiently
We take the stress of all that stuff with us, and leave you with a clutter-free space to enjoy.
You gain peace of mind knowing that your unwanted furniture, appliances, and other items will be RE-HOMED donated to local charities OR recycled.
We make moving a little easier. Take what you want with you, and we'll donate, recycle and dispose of what's left.
We relieve you of the burden of dealing with what loved ones or tenants leave behind, so you can focus on what comes next.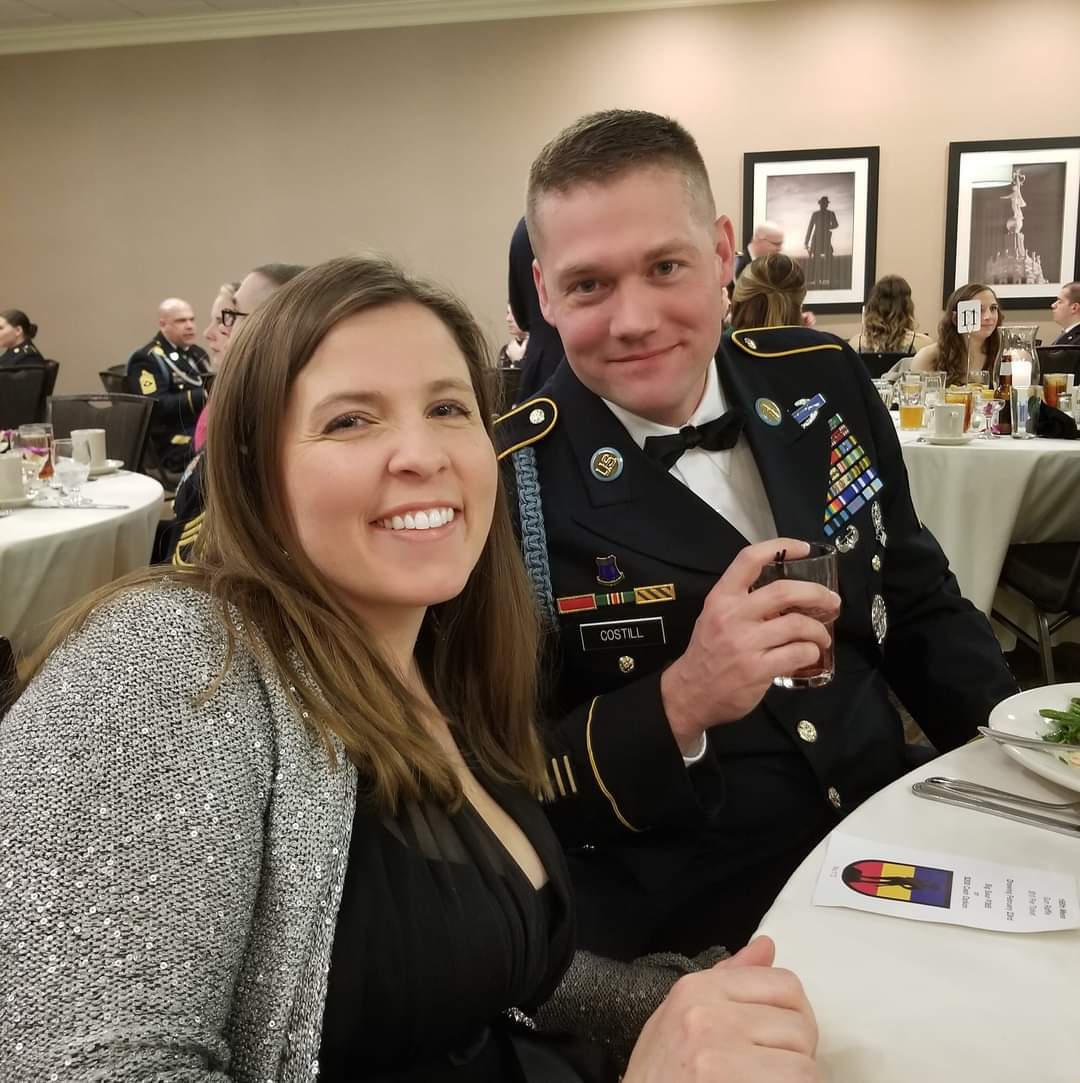 ABOUT SOLDIERS HAULING
Soldier's Hauling is a veteran owned and operated local business in the Harrisburg, PA, area proudly serving Mechanicsburg, Harrisburg, and Carlisle counties with fast, affordable junk removal, cleanouts, demolition, and dumpster rental services. Nick has been in the US Army for over 20 years and has done multiple overseas tours while his wife, Shannon, holds down the fort with their 4 kids.
Nick is the muscle behind the business and a pro at all things technical. He can quickly look at a job and know the fastest way to get the job done – and the junk out of your hair!
Shannon is passionate about giving unwanted items a second chance through upcycling, recycling, and donating as much as possible. With Soldiers Hauling taking care of your junk, you can feel good knowing that many of your items will help your neighbors.
Together, we provide you with a stress-free decluttering experience for all your junk needs.
Offering Only the Best Services at the Right Price
Pricing is definitely something you need to consider. All the companies find it hard to gauge the price in advance. We evaluate the price based on the volume we haul away. You pay based on how much room your items take up in the truck. Labor is built into that price. No overcharging, no hidden fees.
Before we can cater and attend to your needs, talk to us. We offer free consultation and we would love to answer all your queries.
Tell us your needs and we will be there to help. All you need is to call us. You can also set an appointment. We will ask for your information and prepare our team to do the hauling services.
Junk Removal Jobs We've Completed For Happy Customers In Harrisburg And Surrounding Communities
No job is too small, too big, or too dirty for us!
Your old items are re-homed donated, recycled, and find their way into new homes where they can be used and cherished. We re-home, donate, and upcycle as much as possible.
Reclaim those cluttered spaces and your life today!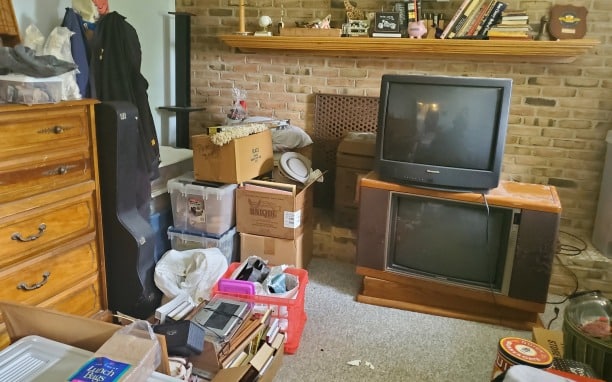 LET US FREE YOU FROM THE CLUTTER TODAY!
When you need the junk to disappear, you can count on your friendly neighborhood junk removal pros at Soldiers Hauling for an excellent rate. Same-Day and Next-Day services are available. Free in-person consultations and upfront quotes.
WHAT YOUR Harrisburg AREA NEIGHBORS ARE SAYING
Trusted by homeowners, realtors, businesses, contractors, and property managers in Harrisburg, Mechanicsburg, Carlisle, and beyond, you can rely on us for hands-off and hassle-free junk removal services at fantastic prices. But don't take our word for it! Read our 5-star reviews.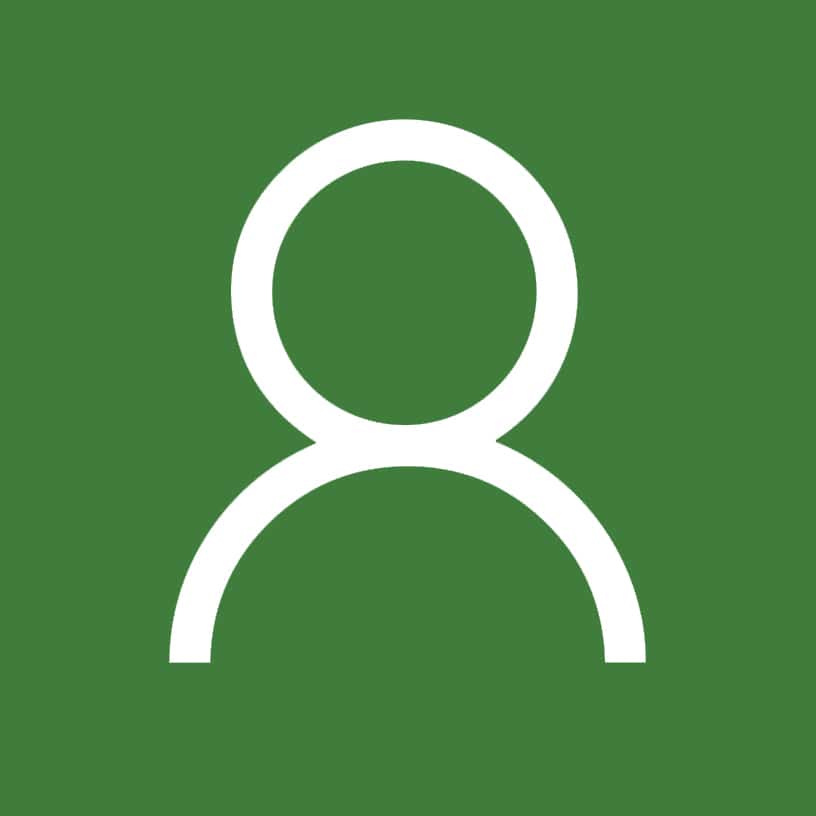 -Erika Hamby Bahrenburg
They were very courteous and quick to schedule our pickup. Definitely will use them again!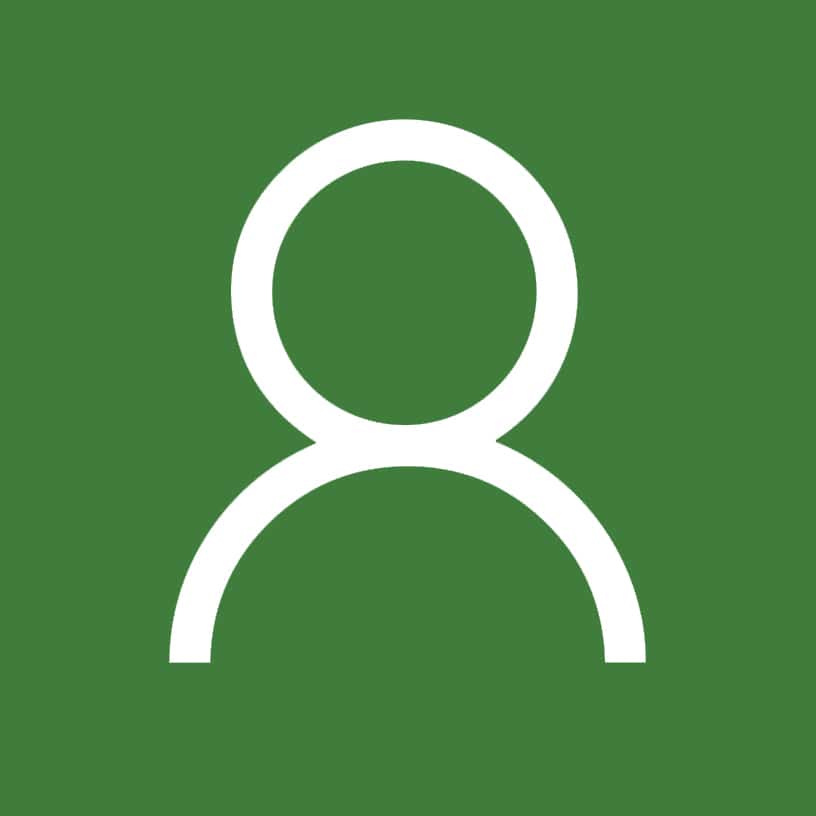 -Tom Garlic
Great service, quick response and reasonable prices. So happy we made the call to them. A+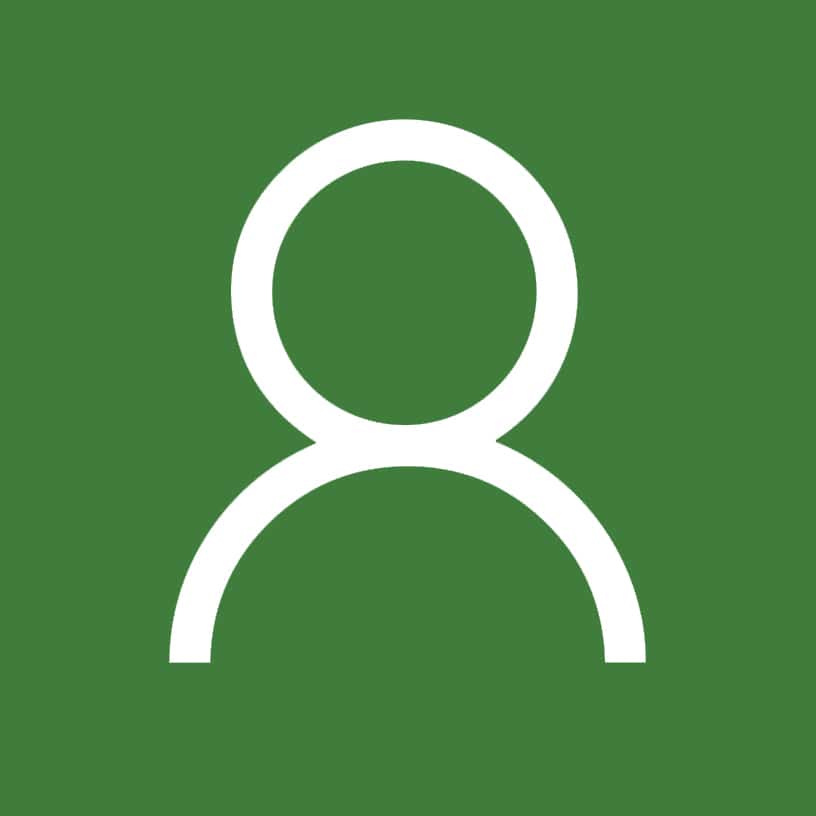 -Megan Yeager
We had a great experience with Soldiers Hauling. They arrived timely and completed the job quickly and efficiently. We will definitely use again!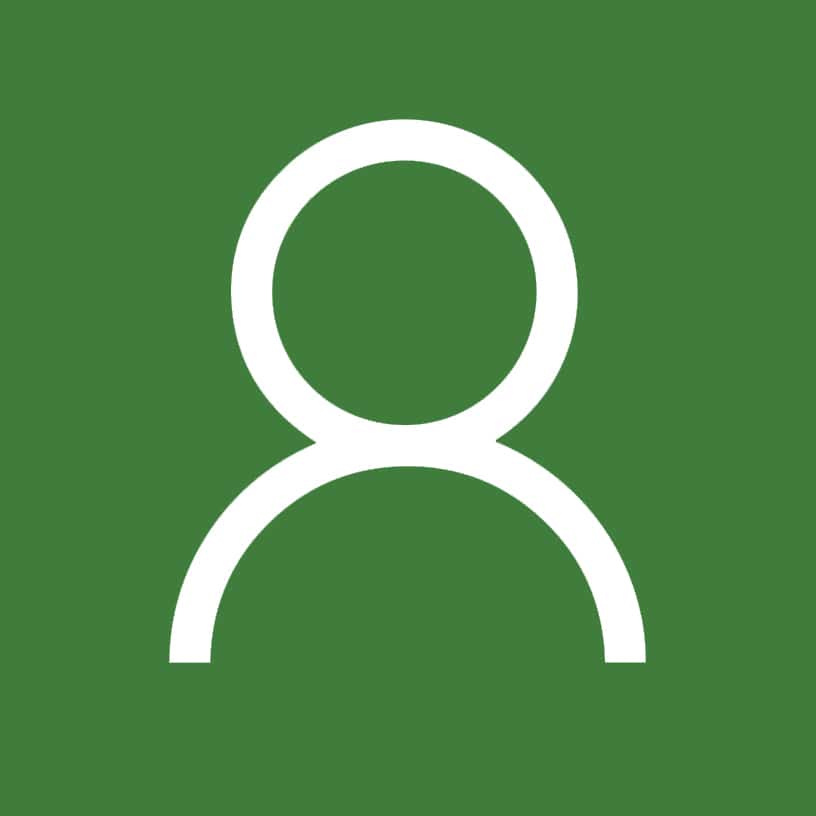 -Thomas Potteiger
We used Soldiers to haul away junk at our rental property. They were excellent to work with, did a great job, and communicated well with us the entire time! We will definitely be using them again 👍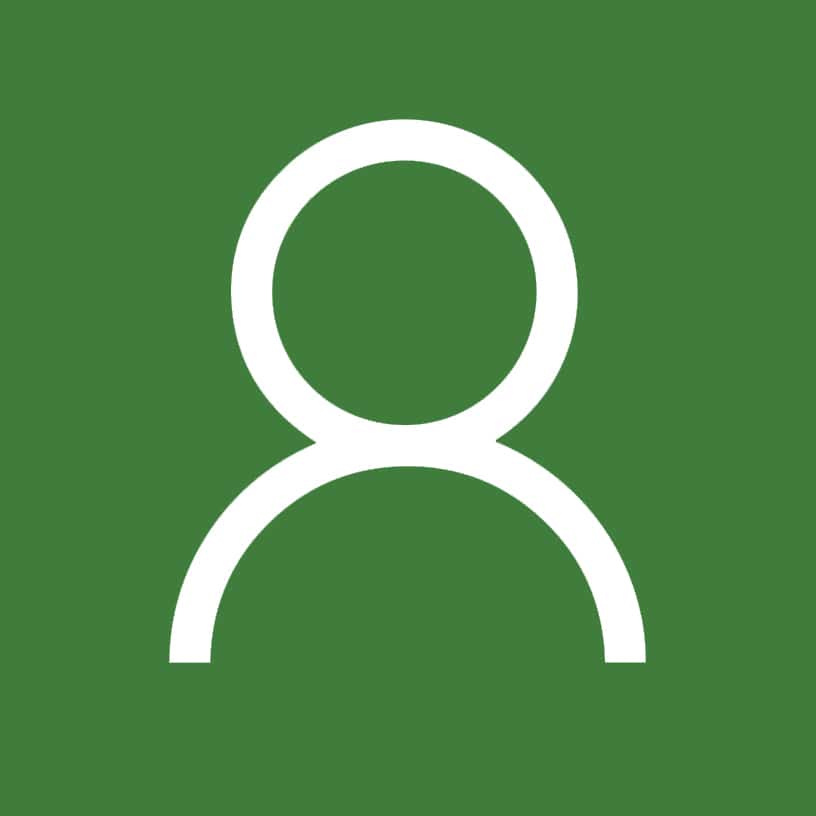 -Sara Carver
Highly recommend Soldiers Hauling! Amazing company to work with. We had an extremely solid experience start to finish and will not hesitate to be customers again!! Thank you, Soldier's Hauling – your hard work and professionalism were outstanding!!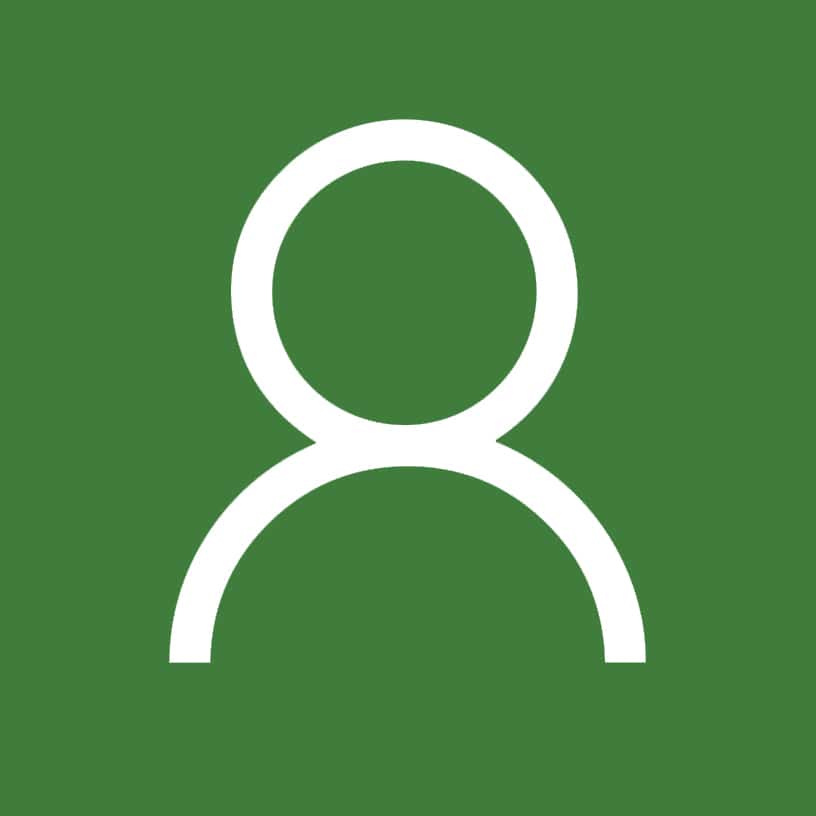 -Cortney Thomsen
Shannon reached out to me when I posted to a Facebook group looking for someone to haul away some debris. Very responsive and courteous. He had one of his guys, Nick – who was great, out the next day at noon. Soldiers Hauling had the best price among all the other companies I received quotes for. I will definitely be using them for future projects and will recommend them to my friends and family!
Your Junk Removal Questions Answered
How much does junk removal cost?
Junk removal is based on the volume of items we haul away. We price based on how full the dump truck is when we leave your home. Labor is built into that price. We provide free estimates and no-obligation quotes upfront.
Talk to us today! 717-608-1283
Do you take e-waste?
Yes, we do!! Most of this gets recycled or donated to a local charity.
How much does an estate cleanout cost in Mechanicsburg, PA?
We price every clean-out and junk removal job individually and base our estate cleanout prices on labor, travel, and the amount of stuff we need to remove. Labor is built into our standard pricing, but estates can be more labor-intensive than regular junk removal. Call today to find out how much your estate cleanout will cost. 717-608-1283
Are there any items you don't take?
We are unable to take chemicals and paint. Talk to us to learn more about what we can and cannot take. 717-608-1283
Do you rent dumpsters?
Yes. We rent dumpsters to help you with your cleanup, renovation, and other projects. Book yours today! 717-608-1283
What is your service area?
We service the Pennsylvania counties of Cumberland, Perry, and Dauphin communities, including
Enola
Harrisburg
Lemoyne
West Fairview
Wormleysburg
New Cumberland
Newport
Camp Hill
Mechanicsburg
Hummelston
Carlisle
Hershey
Elizabethville
Hampton Township
New Bloomfield
Paxtonia
Call today to see if we service your community. 717-608-1283
CONTACT US TODAY!
As Harrisburg's top-rated local junk removal company, you can rest assured that no matter what you need to live clutter-free, Soldiers Hauling LLC can make it happen. Whether you need a single appliance hauled away or a commercial property in need of a clean-out, we are here to help. Contact us, and let's get started!
GET YOUR FREE CONSULTATION!