Veteran-owned and operated, we are the 5-star rated junk removal company you to depend on for commercial cleanouts done right on time for a price you'll love in Mechanicsburg, Harrisburg, Carlisle, and surrounding areas. Our junk-hauling pros apply a military work ethic and attention to detail to every commercial junk job we do. Whether you are clearing out a business for remodeling or due to a move, eviction, or foreclosure, Soldiers Hauling has it covered!
We offer free estimates, in-person consultations, and same or next-day junk removal services to make storage units effortless in Harrisburg and the surrounding areas.
WHY CHOOSE US
Say goodbye to spending hours packing up items and hauling them away yourself. Let us do the heavy lifting, stairs and dirty work for you. Our junk hauling pros go above and beyond to exceed expectations for quality, service excellence, and price. We take the time to do the job right. Soldiers Hauling LLC is the local full-service junk removal company serving Harrisburg and the surrounding area that you can trust to provide premium quality residential and commercial junk removal, light demolition, cleanouts, cleanup, and dumpster rentals.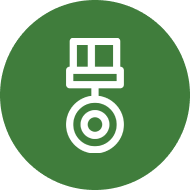 Veteran Owned & Operated
Veteran-owned and operated, you can count on us to get the job done right on time for a great price!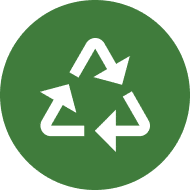 Eco Friendly
We do our best to keep your junk out of Pennsylvania landfills. We upcycle, re-home, and donate as much as possible.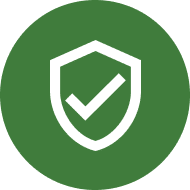 Reliable & Honest
You can trust us to do the job right the first time! We treat your property as our own. Fair upfront pricing and a pleasant junk removal experience guaranteed.
Prompt, Professional Commercial Cleanouts In Harrisburg, PA
Soldiers Hauling provides hands-off and hassle-free commercial cleanout services that exceed expectations for speed, quality, and price to businesses, investors, realtors, and property managers in Mechanicsburg, Harrisburg, Carlisle and surrounding areas. including
Business Moving Cleanouts

Warehouse Cleanouts

Retail Cleanouts

Restaurant Cleanouts

Shopping Mall Cleanouts

Storefront Cleanouts

Medical Clinic Cleanouts

Shipping Material Waste Cleanup
Commercial Property Cleanouts
Dumpster Area Cleanups
School Cleanouts
Salon & Spa Cleanouts
Government Agency Cleanouts
Hotel Cleanouts
Construction Site Cleanups
Dental Office Cleanouts
Carpet Removal
Soft Interior Demolition
Remodeling Cleanouts
Fencing Removal
Shed Cleanouts
Garage Cleanouts
Apartment & Condo Cleanouts
Construction Site Cleanups
And More!
Our licensed and insured junk removal team arrives on time, works quickly and safely to remove unwanted business stuff, tidy the space, and haul everything away for donation, recycling, and disposal, freeing you to focus on what comes next.

Want to handle your commercial cleanout yourself?
We can supply the dumpster and haul the junk away.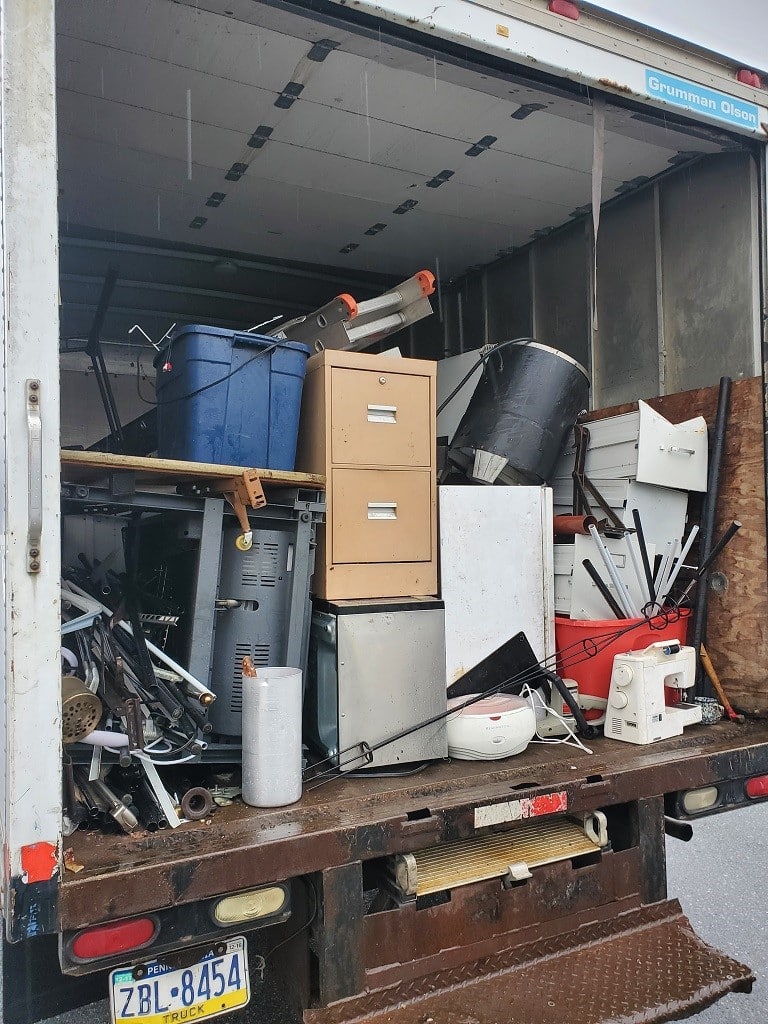 Why Have Soldiers Hauling Handle Your Commercial Cleanout In Harrisburg, PA?
Hands-Off And Hassle-Free Junk Removal
Veteran-Owned And Operated
Licensed And Insured
Upfront Quotes With No Surprises Or Hidden Fees
Apply A Military-Level Work Ethic To All We Do
Prompt, Professional Service
Honest Prices
Excellent Communication
Reliable
CONTACT US TODAY!
As Harrisburg's top-rated local junk removal company, you can rest assured that no matter what you need to live clutter-free, Soldiers Hauling LLC can make it happen. Whether you need a single appliance hauled away or a commercial property in need of a clean-out, we are here to help. Contact us, and let's get started!
GET YOUR FREE CONSULTATION!
How Much Does It Cost To Have A Junk Removal Company Take Care Of Your Commercial Cleanout In Harrisburg, PA?
The cost of a professional commercial cleanout service in the Harrisburg area depends on the amount of space the contents take up in our truck and what services you require to help prepare the space for what comes next.
Our junk removal rates are primarily volume-based and include all labor, travel, and disposal fees. No surprises or hidden fees.
Having Soldiers Hauling complete your commercial cleanout is cost-effective and convenient. We save you time, stress, and the expense of
Sourcing equipment
Renting a dumpster or vehicle
Paying people to help you remove the contents
Spending hours hauling the contents to donation and recycling centers
Waiting at the landfill, and paying disposal fees
Reclaim your commercial spaces without the hassle or heavy lifting today!
Where Does The Commercial Junk Go?
Soldiers Hauling is committed to providing sustainable commercial junk removal solutions. Through partnerships with local charities and re-sellers in Mechanicsburg, Harrisburg, Carlisle and surrounding areas, we do our best to donate gently used furniture, appliances, electronics, equipment, clothing, building materials, and more for rehoming.
Reusable materials, broken appliances, furniture and equipment, E-Waste, pallets, and scrap metal are taken to local resellers and recycling centers to be repaired, resold, disassembled, and repurposed.
When you have Soldiers Hauling take care of your business cleanout, you can rest assured that your unwanted items are being handled in a socially responsible way.
Soldiers Hauling Commercial Cleanout FAQs
What kinds of commercial cleanouts do you do?
We can quickly and safely clean out what tenants and businesses leave behind in the Harrisburg, Cumberland, and Dauphin area, including
Office Cleanouts
Warehouse Cleanouts
Retail Cleanouts
Restaurant Cleanouts
Shopping Mall Cleanouts
Storefront Cleanouts
Business Moving Cleanouts (Before or After)
Storage Unit Cleanouts
Business Remodeling Cleanouts
Basement Cleanouts
Garage Cleanouts
Attic Cleanouts
Shed Cleanouts
Commercial Property Cleanups
Government Building Cleanouts
Eviction Cleanouts
Foreclosure Cleanouts
Construction Site Cleanups
Demolition
Tenant Cleanouts
Dumpster Area Cleanups
Estate Cleanouts
Bankruptcy Cleanouts
Closing Cleanouts
And More!
Book yours today! 717-608-1283
Do you rent dumpsters for commercial cleanouts?
Yes. We can supply you with a dumpster when you need it for a great price, pick it up when you're done, and haul everything away for donation, recycling, and disposal.
And if you change your mind, we'll happily take over the clean-out for you. Talk to us today! 717-608-1283
What is your service area?
Based in Harrisburg, PA, Soldiers Hauling is the 5-star ranking junk removal company you can depend on for fast, affordable commercial cleanouts in
Cumberland County
Dauphin County
Perry County
Enola
Hershey
Carlisle
Mechanicsburg
Hummelston
Marysville
Summerdale
Camp Hill
New Cumberland
Steelton
Lemoyne
New Bloomfield
Call today to see if we serve your community! 717-608-1283